It doesn't feel like Spring in Boston. In fact, there's snow predicted for this afternoon. I KNOW. But I am so ready for Spring, even if that means my seasonal allergies flare up. I just want to shed my winter wear and open my apartment windows and feel that sun on my skin. With Spring will come (hopefully) another home to renovate and as such I am always looking for sales on home decor. So I have compiled some of my current obsessions. You're welcome.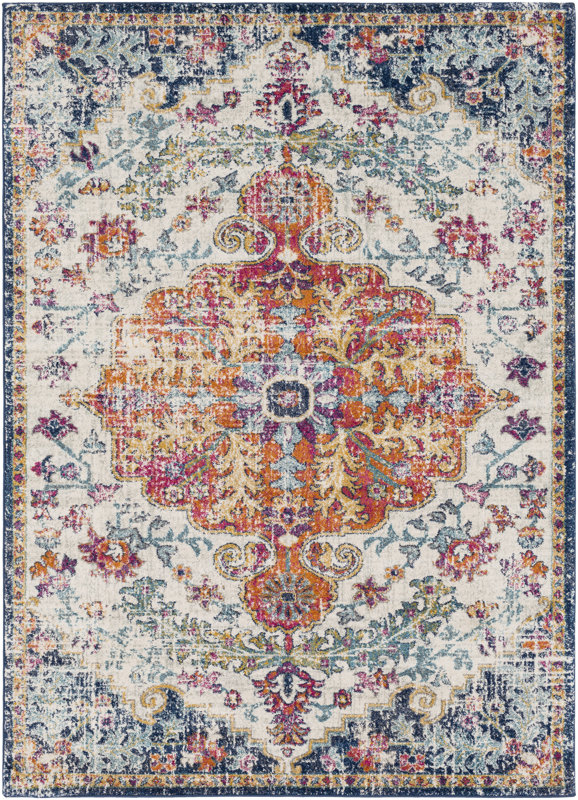 *Image courtesy of Wayfair.com
If you don't love an antique rug then I'm not sure what to do with you. Kidding. Sort of. You're allowed to love whatever decor you love. But I LOVE an antique rug. This one is from
Wayfair
and I need it. I know what you're thinking -
But Stephanie hates color!
There are some exceptions, and this rug is one of them.
*Image courtesy of West Elm
Maybe you love color so your furniture is already colorful which means you need a simpler rug. Then might I suggest this beauty from
West Elm
. Simple, classy, works in any space.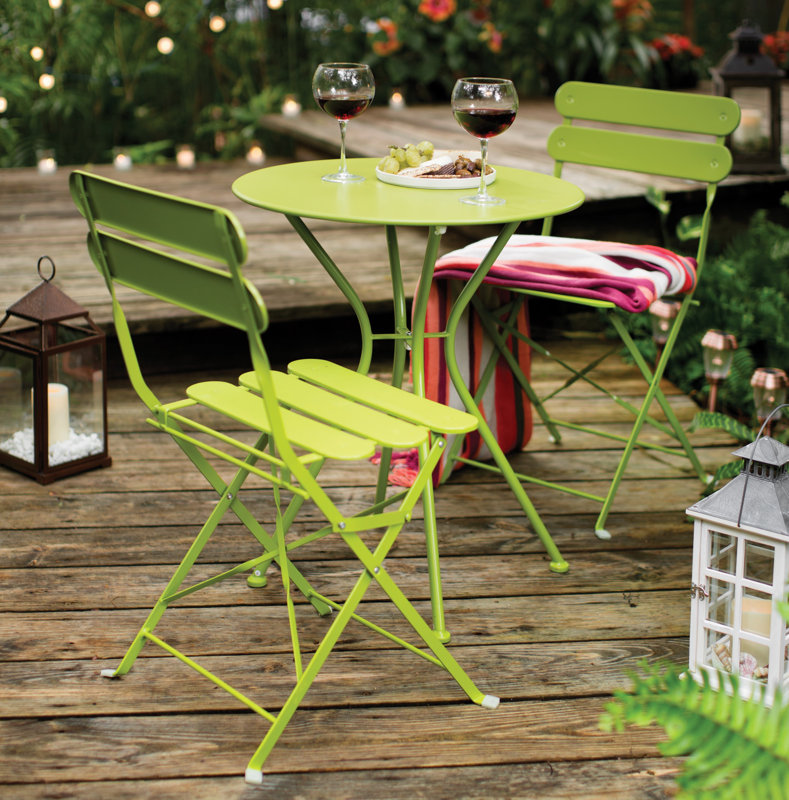 * Image courtesy of Wayfair.com
When it finally is Spring you'll likely want to dine outside. And if you're a city dweller you likely have limited outdoor space. The best part of
this setup from Wayfair
is that you can easily pack it up and tuck it away when it's not in use.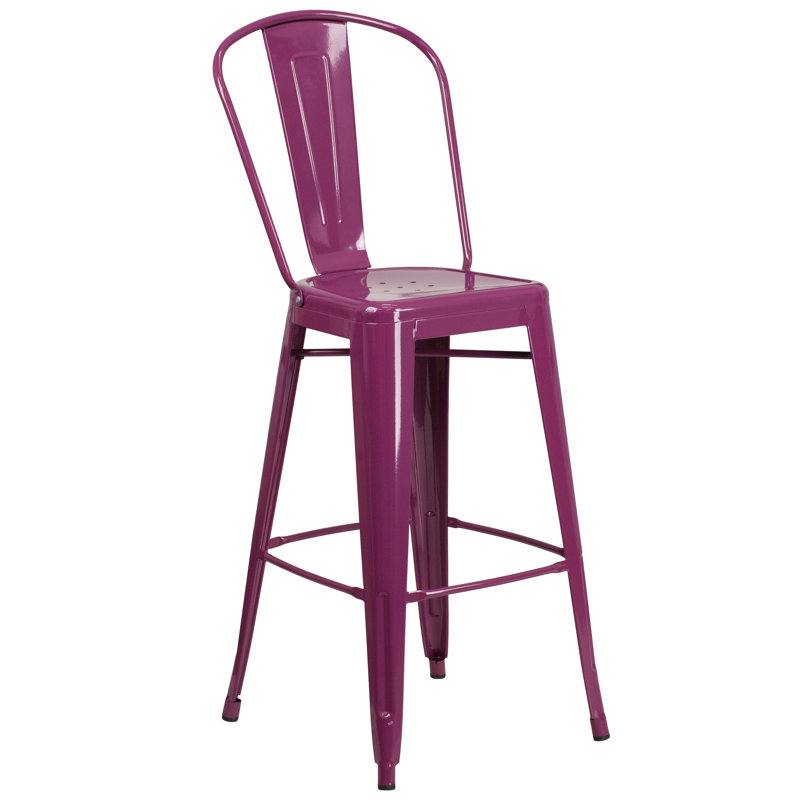 * Image courtesy of Wayfair.com
Admittedly, I am not a fan of purple. But I could be a fan for these bar stools. They come in a myriad of other colors, but the purple ones are on sale right now.
These stools from Wayfair
would be great if you have kids. Easy cleanup and they have backs. I hate when a barstool doesn't have a back, mostly because I'm prone to slouching.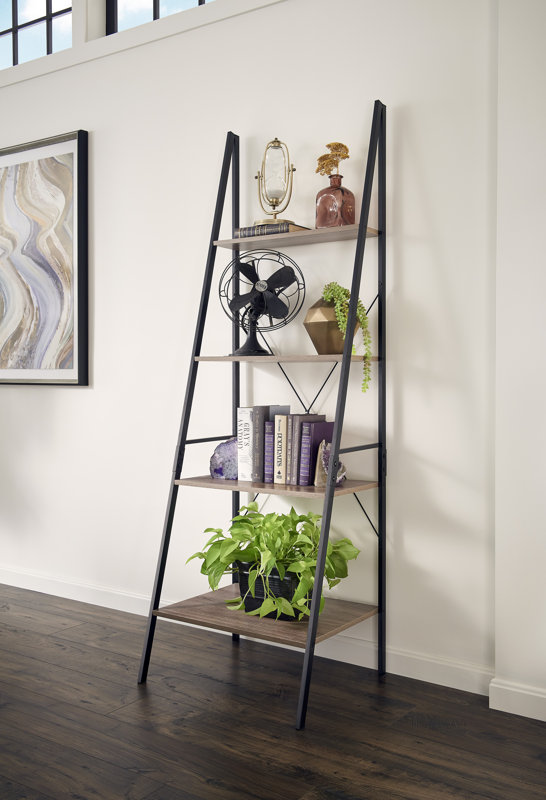 * Image courtesy of Wayfair.com
Who doesn't have need of a bookcase? I dream of one day having a library in my house, but I currently only have one bookcase and it is jam-packed with books. How cute is this simple
ladder bookcase from Wayfair
? I love the mixed materials. I might have to buy it myself for staging.
*Image courtesy of PotterBarn.com
I didn't realize I love round tables until I started using my uncle's table in staging. Farm tables have become
the
thing, which is fine, I love a beautiful farm table too. But there's something about a round table that brings a closeness to the meal. Also, in small spaces they just work better. This
Pedestal Dining table from Pottery Barn
is nearly half off right now.
*Image courtesy of PotteryBarn.com
When cleaning out The Chalet's attic my dad discovered an entire set of dishes, tea cups, plates. They are gorgeous and antique and I'm obsessed. I cannot wait to use them for staging. Maybe that's not your thing. Maybe you like plain white, no-frills dinnerware. But maybe you do like a fancy bit of china. If so, I present you with
Pottery Barn's Sophia Village 16-Piece Set
. So classy. How cute is the butter dish! Yes please.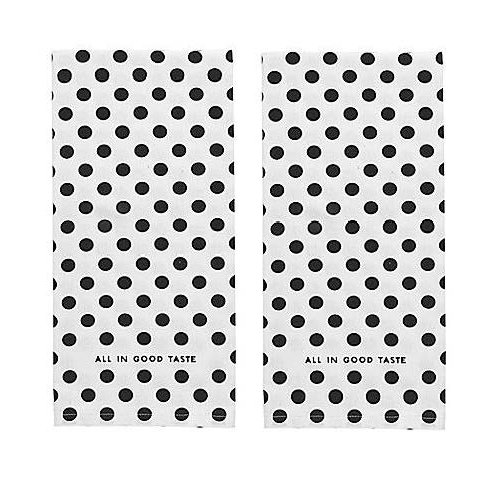 *Image courtesy of Wayfair.com
When staging The Chalet, I used Kate Spade hand towels that I found at TJMaxx/HomeGoods. I stumbled upon them and couldn't pass them up. Well, did you know that
Kate Spade
has an entire line of housewares through Wayfair? Personally, I'm obsessed with the different pairings of salt and pepper shakers.
Happy shopping!
~ Stephanie