Guys, I've been so bad about letting you know what I've been reading. I'm going to break it up into a couple of posts so I don't overwhelm you. So here are a few that I read in the first few months of 2016.
After reading BIG LITTLE LIES I was hooked on Liane Moriarty's writing style. So I went out and bought a couple of her books. I started with THE HUSBAND'S SECRET. Written from multiple narrators in the same town, it sets up what you can feel is going to be a doozy of a reveal. I'd recommend it for a vacation read, though you may find yourself passing on activities because you'd rather curl up and read this.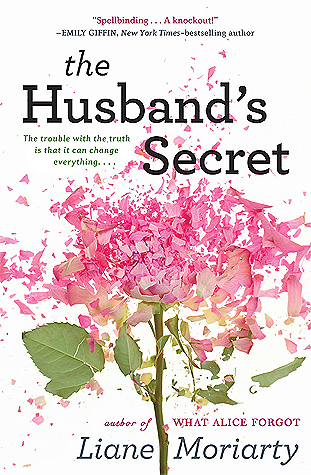 A Kaitlin recommendation (because duh, she knows all the good books), this book was phenomenal. Can this pretty, pretty please be made into a movie? Like, preeeeeetty please? Willowdean (Dumplin, to her mother, a former pageant queen) has a loyal best friend and a mutual crush on her coworker at her fast food joint job, but she's not comfortable in her skin (I mean her mother calls her Dumplin, so it's no wonder). But her Texas town is obsessed with the pageant and so she sets out to compete alongside the skinny, pretty girls and show them that a chubby, Dolly Parton-loving girl deserves to be up there just as much as the next girl. I just loved it.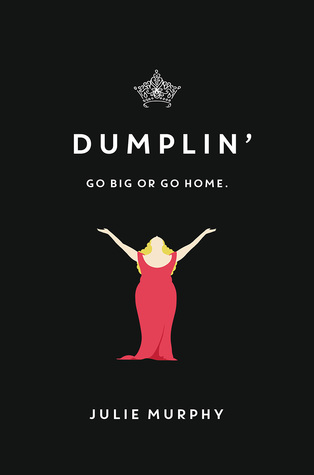 Another Kaitlin recommendation. This book is everything I could want from YA. Small-town, broken, complicated family life, having feelings for a guy who is multi-dimensional and flawed, a best friend who's got problems of her own, and a really uncertain future. I would LOVE to see this made into a movie so long as it sticks to the book and doesn't get a glitzy Hollywood touch. It's meant to be gritty and real. And it's a beautiful story. READ IT.
This book. This is why I love historical fiction. I was pulled so thoroughly back to WWII that I felt anxious and worried for the two main characters. Sisters Vianne and Isabelle have lived very different lives. Vianne lives in Southern France with her husband and daughter, happy, content. Isabelle has been kicked out of every school she's been sent to. When Germany occupies France Isabelle joins the resistance, stepping headlong into a dangerous role, while Vianne is forced to let a German officer stay in her home. If you love historical fiction and WWII era books then I would highly recommend THE NIGHTINGALE.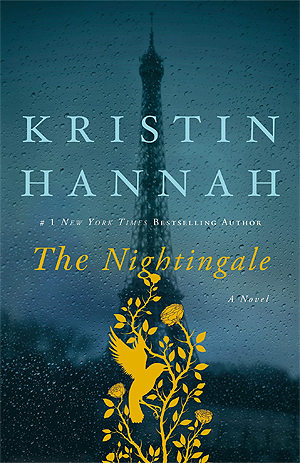 Happy Reading!
~Stephanie