As Valentine's Day quickly approaches (though it's hard to see that far ahead with so many feet of snow here), I thought I'd revisit some of my favorite reads that had fantastic loves. Why not curl up with a good book on Valentine's weekend? Throw in a mug of hot chocolate and I call that a pretty good afternoon. So let's see which romances have stuck with me over the years.
First and foremost. I mean duh. Is there any greater love than that of James Alexander Malcolm McKenzie Fraser and Claire Beauchamp
Randal
Fraser? Nae.
Falling in love in 1942 Leningrad when your sister is also in love with the same soldier. And then let's mix in war, starvation, below freezing temps with no heat, and lots of despair. What could possibly go wrong and keep these lovers from being together?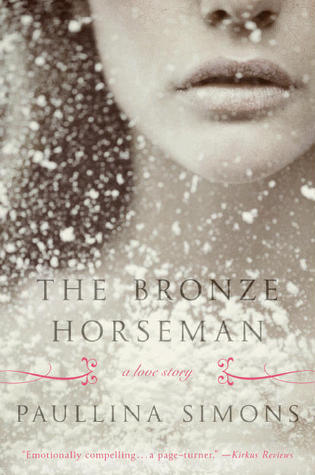 In my mind, the measure of a good book is one that still evokes emotions from you months and even years later. Something in my chest squeezes and catches my breath when I think about Jojo Moyes's "Me Before You".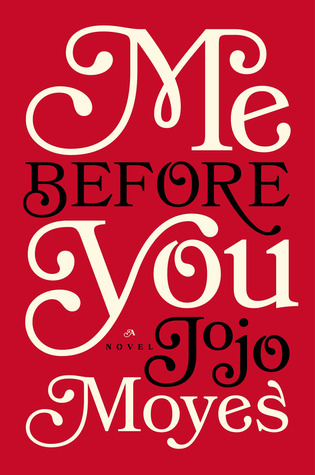 Do you have any idea how much I want to be friends with Rainbow Rowell? I had to hold myself back from tweeting at her a second time yesterday because I thought, Oh God, she's going to think I'm a crazy fan, but I just want to respond to this tweet! "Eleanor and Park" is probably my top teen love story. You can argue with me if you want but I just think it is the essence of what falling in love is really like (in any decade) for teens. And I don't think you have to be a teen to read this book and understand it (evident by my growing crows feet).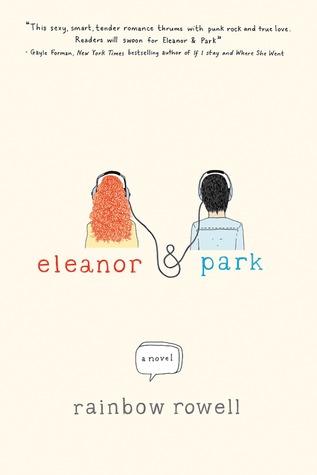 When is this going to be made into a movie?? I don't know how to explain the extent of love between Celia and Marco without giving away the ending so let me just say that this is a beautiful, otherworldly story and you should absolutely read it.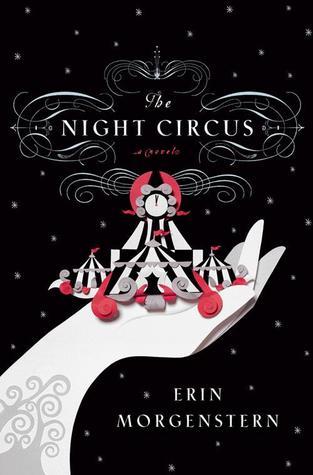 This is not your typical human + human love story. But any animal lover knows how beautiful and true a love can be between a human and his/her pet. This is also one of my all-time favorite books so I had to include it simply because it is dear to me.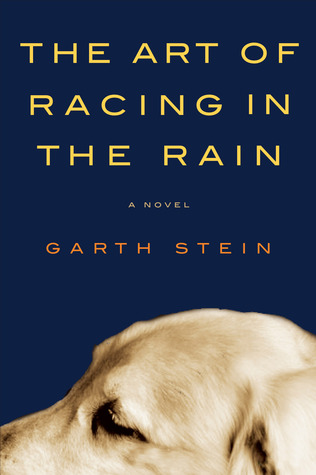 This book, and subsequently the movie - the library scene! that gorgeous green gown! (fans self and sips a cold sweet tea), destroyed me for a few weeks after I read it and watched the movie (around the same time). It also is when I became a fan of Saoirse Ronan. And I never forgave Benedict Cumberbatch (I'm sure he's a lovely person in real life). Just a beautifully tragic story about how one decision can change so many lives.
So there you have it, some of my favorite love stories. I'd love to hear what some of your favorites are!
Happy Reading!
~Stephanie