I buy a fair amount of furniture for staging (and, okay, also for myself, when I have the space, let's not kid ourselves). For me it's about pieces that can come apart for travel to and from the house, can store easily, and also cost. It doesn't make sense for me to purchase a crazy-expensive couch to use in staging an outdated home. But staging is very different than purchasing pieces that will stay in your home for years and years. (Let me just say that I fully support splurging on a unique piece of furniture every now and then. If it makes you happy in your home then I'm all for it. Did I
need
the canvas print of a yellow rose I purchased last weekend? No, but it made me happy so I got it, and every time I walk by it I smile.) But there are ways to furnish a beautiful room without taking out a second mortgage. Let's take a look.
The Look ($5,224):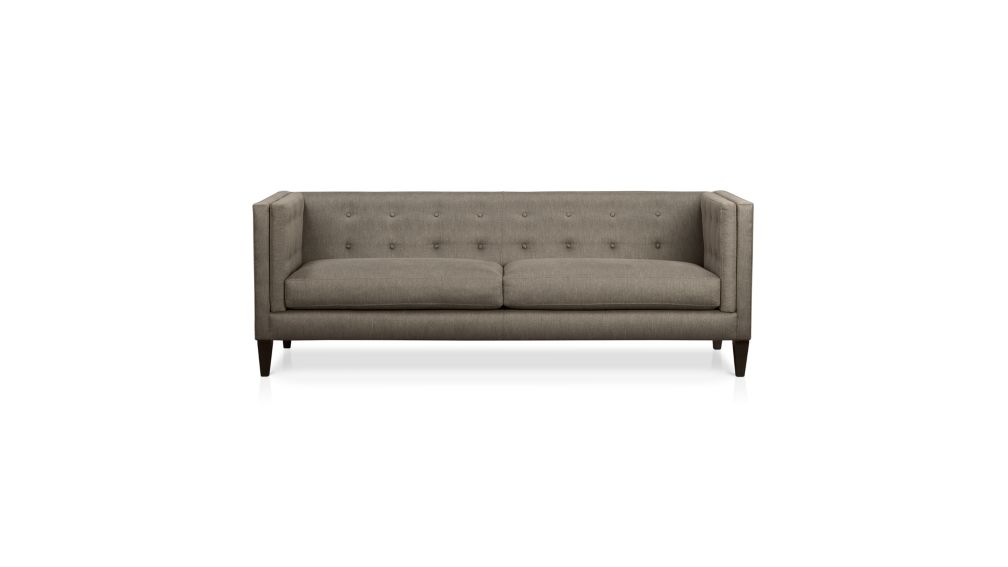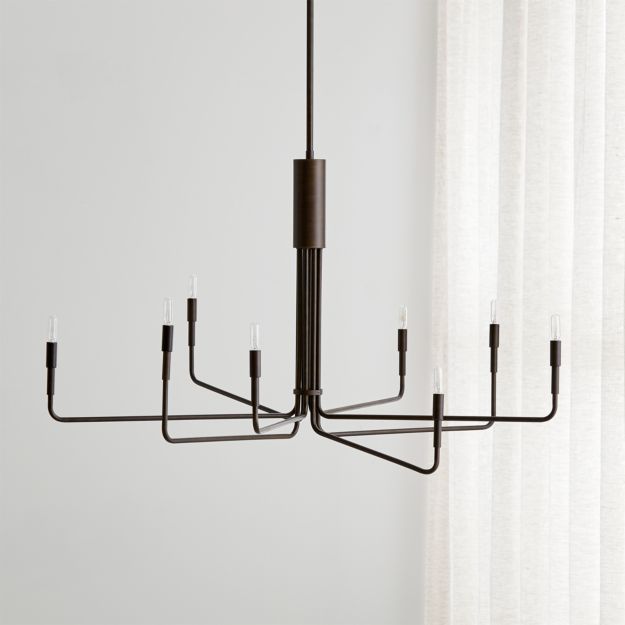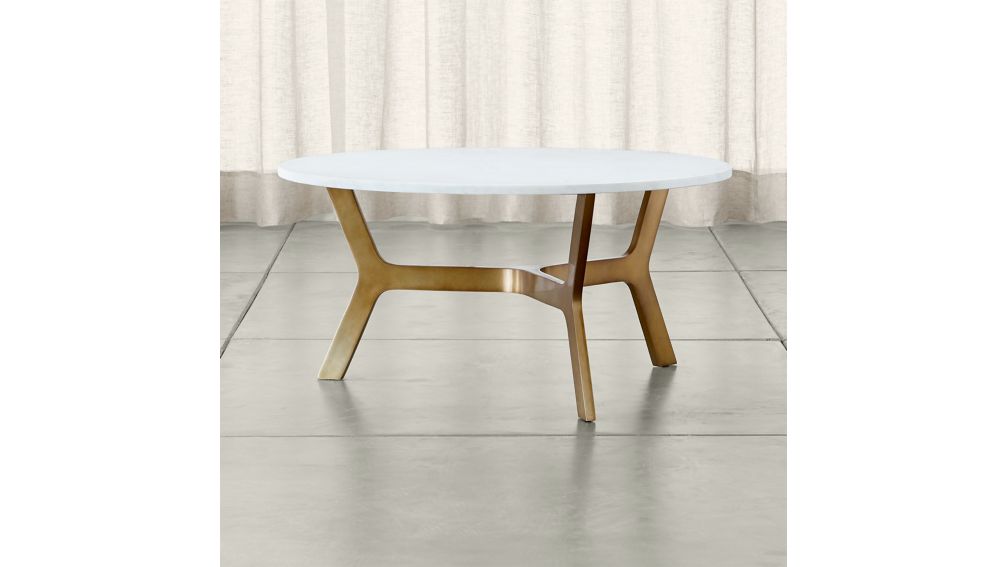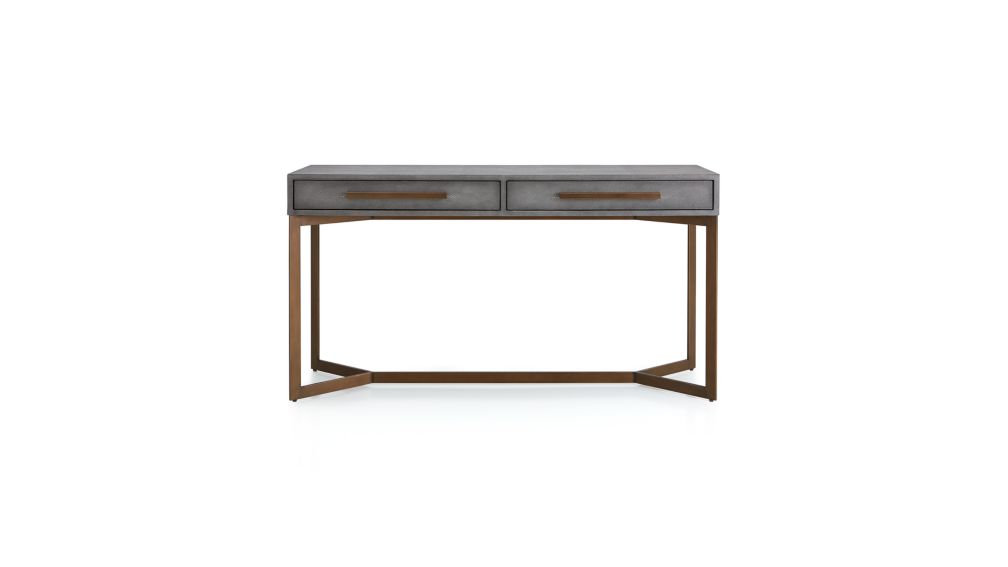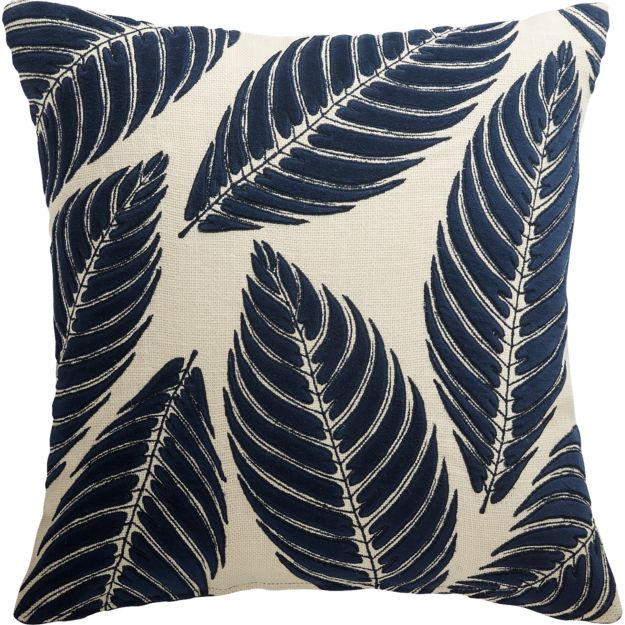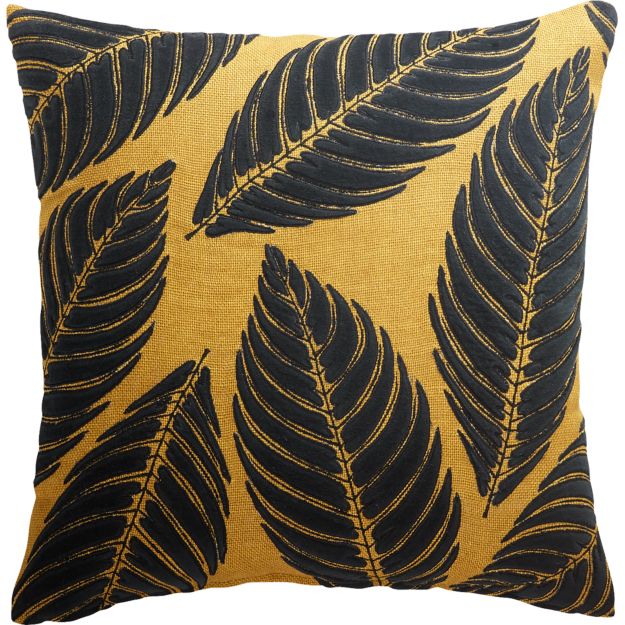 The Budget ($2,138):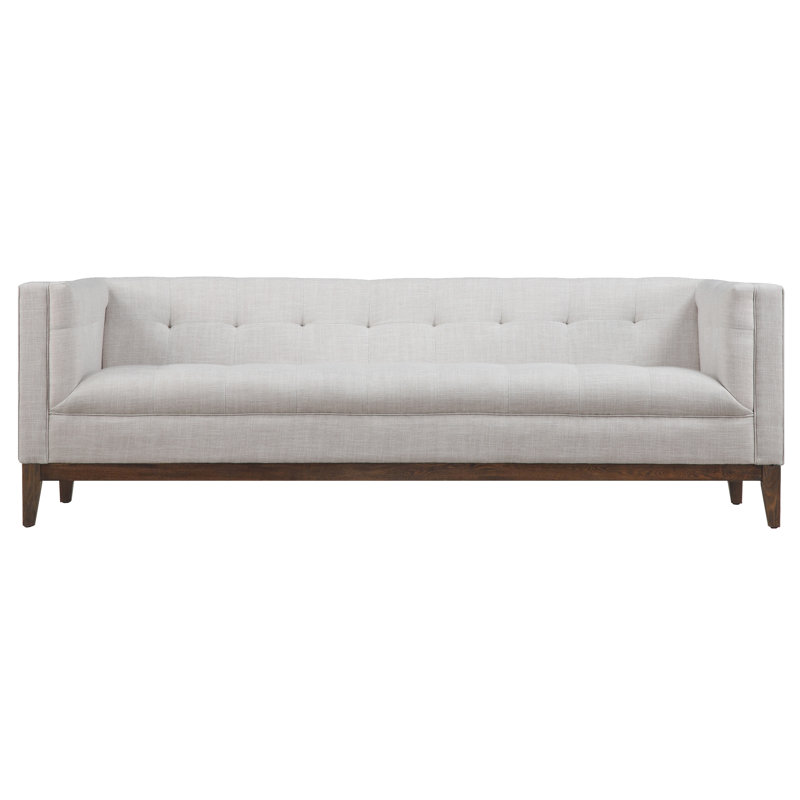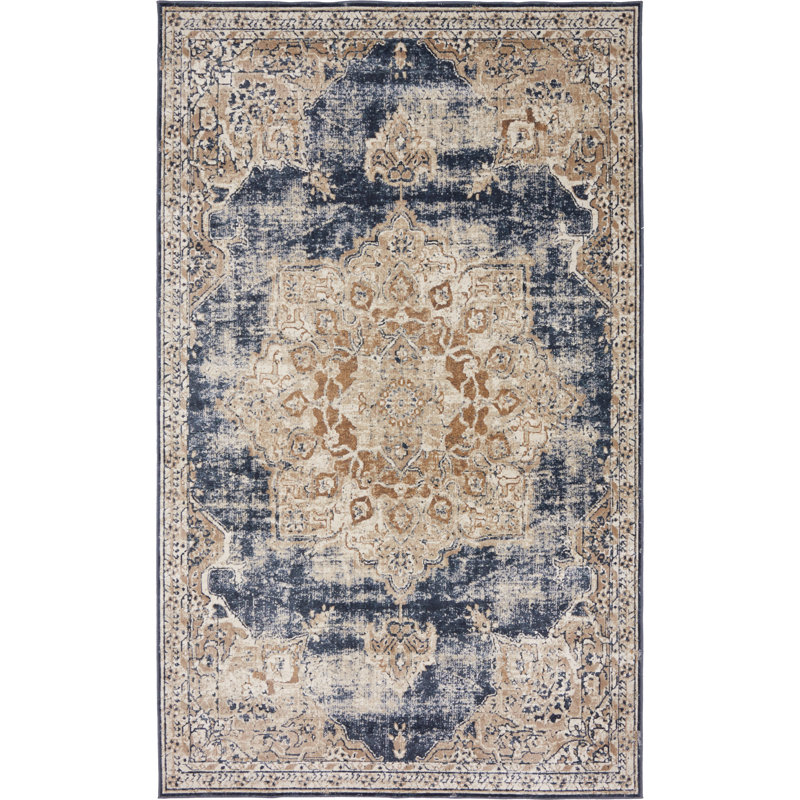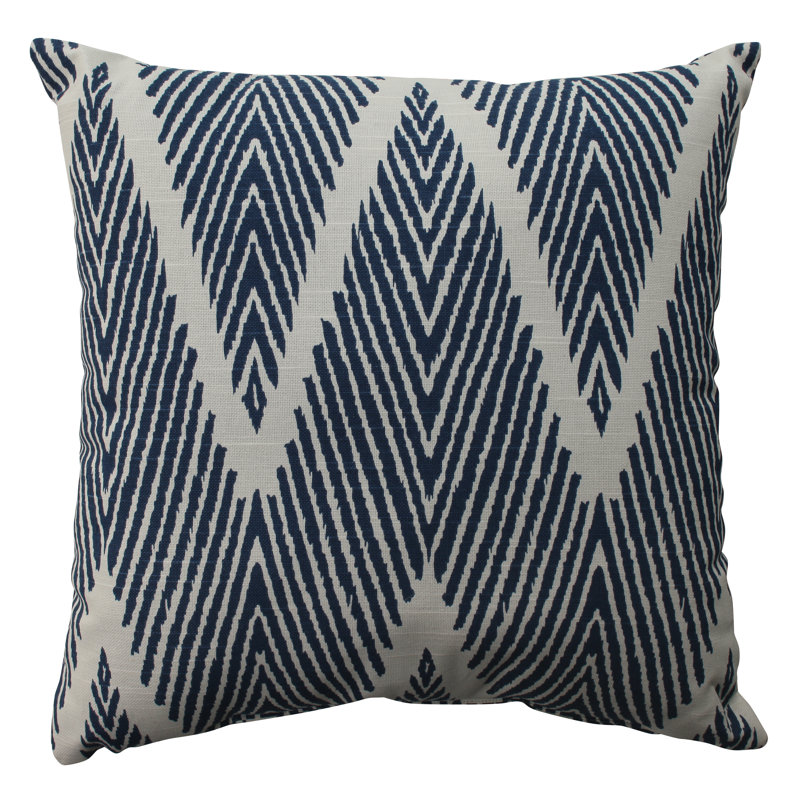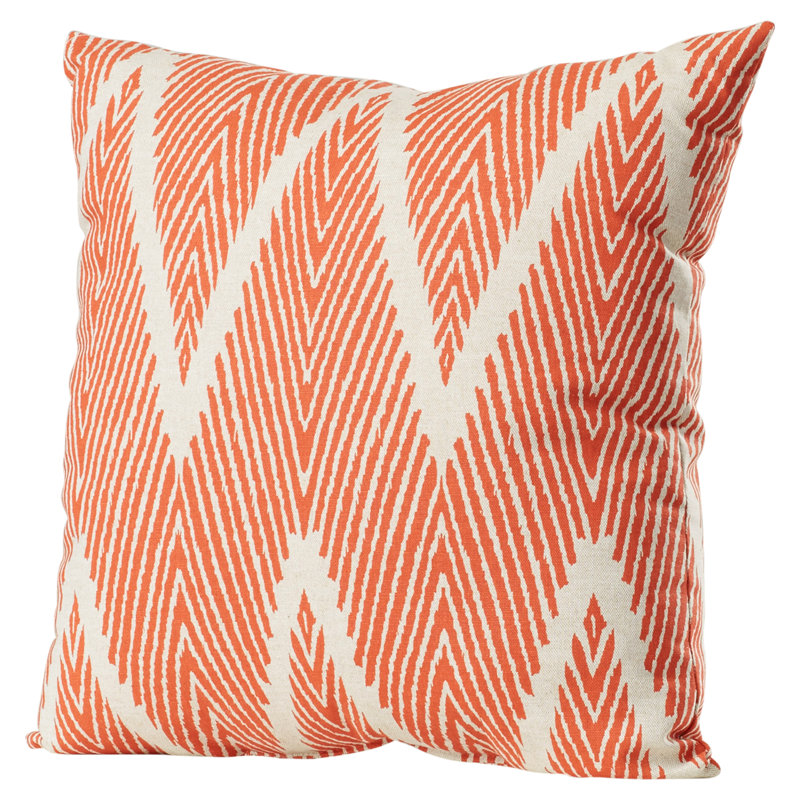 That's a $3,000 difference and you have a beautiful living room! Shoot. Now I'm thinking about that coffee table I spotted last weekend and talked myself out of... Stephanie, you don't need it. Just mentally walk away.
I'm going to need a bigger storage unit.
~ Stephanie