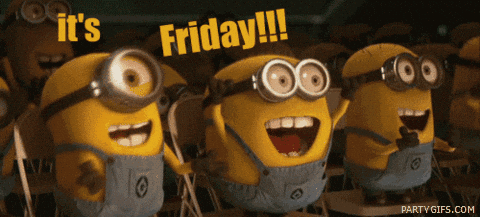 Congratulations, you've made it to the weekend! Time for a little happy dance.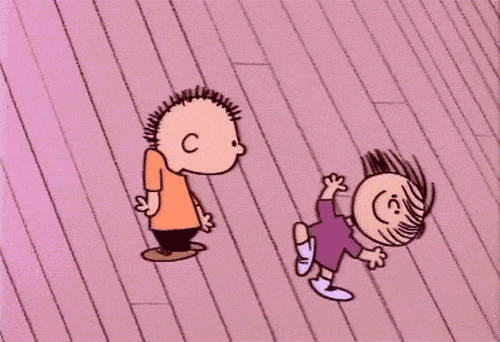 My weekend plans are suuuuuper exciting. I plan to write, babysit, brunch, write, nap, maybe catch up on my DVR (Mrs. Patmore, I've missed you!), then hit up the Wrentham Outlets with my girlfriends (basically I'll watch them shop while pondering how I've squandered my income on impractical shoes and a surplus of scarves and sweaters).
I'd be remiss if I didn't acknowledge what Monday's holiday represent, something that is still current even this many decades later. Just yesterday, two major spots on Route 93 (a major highway running through Boston) were shut down while protesters stopped traffic attaching themselves to barrels of concrete, proclaiming Black Lives Matter. So in honor of Martin Luther King Jr. and the messages he spent his life trying to spread, I'd like to share two of my favorite quotes (which I think everyone can apply to their lives).
1.
2.
Have a great long weekend.
~Stephanie
1. Image from Pinterest.
2. Image from www.whatwillmatter.com